SOCIAL RESPONSIBILITY
As Rnport, we believe that young and talented athletes should be supported. In this regard, we support Zehra CANBAZ who is one of the leading ITF Junior tennis players. The expenses of Zehra CANBAZ has been afforded by Rnport since 2009.
Who is Zehra Canbaz?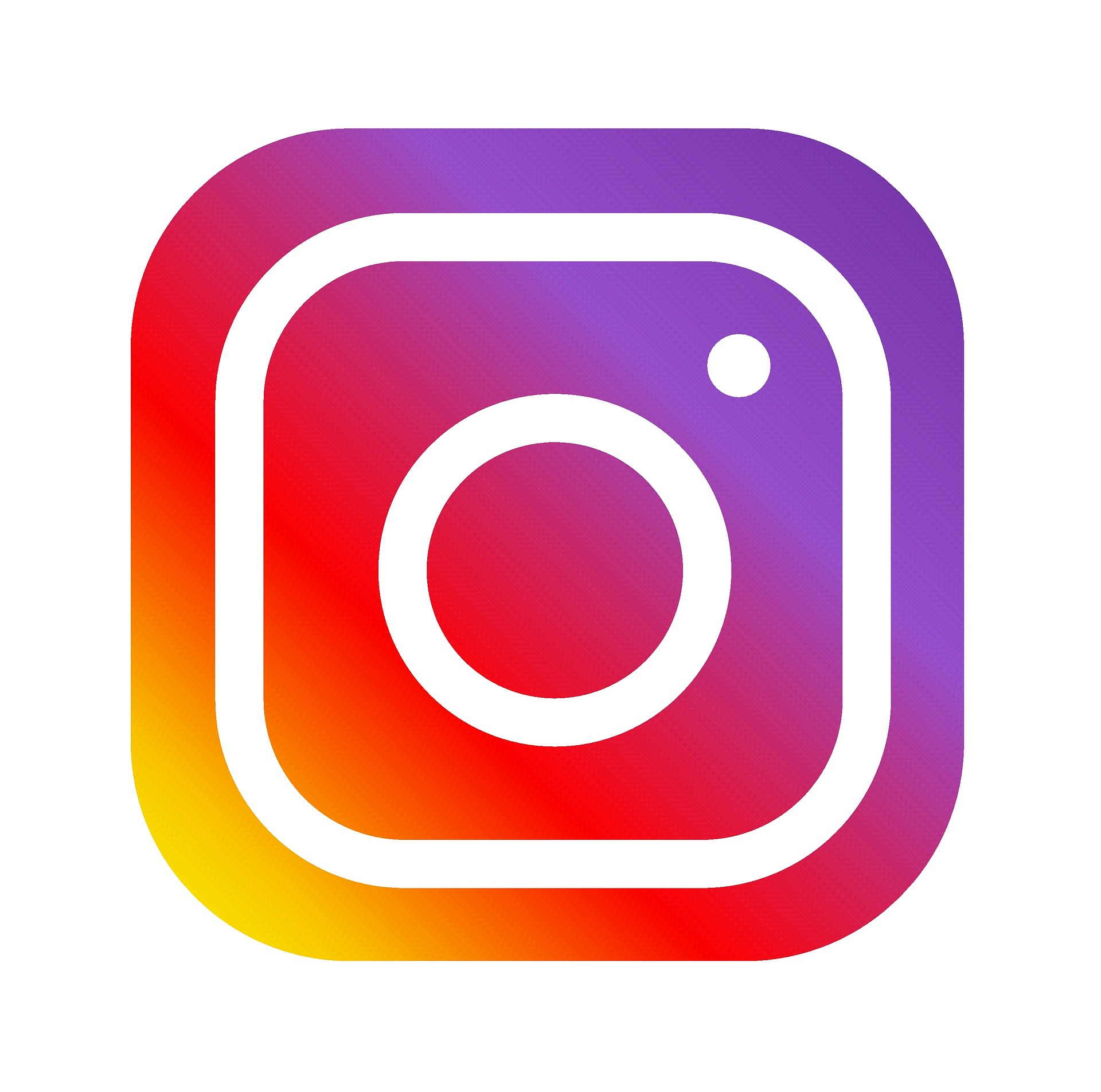 @zehracanbaz20
@zehracanbaz

Zehra Canbaz was born in 2003. She is from Denizli/Turkey born and raised. Zehra Canbaz is Turkey Tennis Federation and the International Tennis Federation's licensed athletes.
She started playing tennis with trainer Aydın Özilhan at 2009.
Zehra has taken to first step professional tennis carreer at 18.07.2011, since that day she has played many national and international tournaments.
In the summer of 2014 she attended a 5-week training program at IMG Sports Academy which is the best sports academy in the world. Here she had the opportunity to work with veteran Nick Bolitiera. She became a champion of the 12 years old girls tournament at IMG Sports Academy.
Between 10.05.2016 - 01.02.2018, she was trained at Garanti Koza Tennis Academy affiliated to Enka Sports Club in Istanbul.
She started playing International Tennis Federation Junior Tournaments at 13.02.2017. Her best world ranking is 1409. She represents Turkey and Denizli in the international arena.
She worked with georgian coach Nika Chkhartishvili for two months at 2018 who is former tennis player . After that she returned Denizli and continued her carreer at there.
Since 01.12.2019, she started to work with the former Atp player Çağdaş Ulukan who has been a 16 years old national team coach for many years.
We have been supporting our athlete since 02.02.2009. We wish her the best.